Meet The Team!
The D Vine team are the heart and soul of our shop. Read a bit more about their backgrounds below and find out what makes our place so special...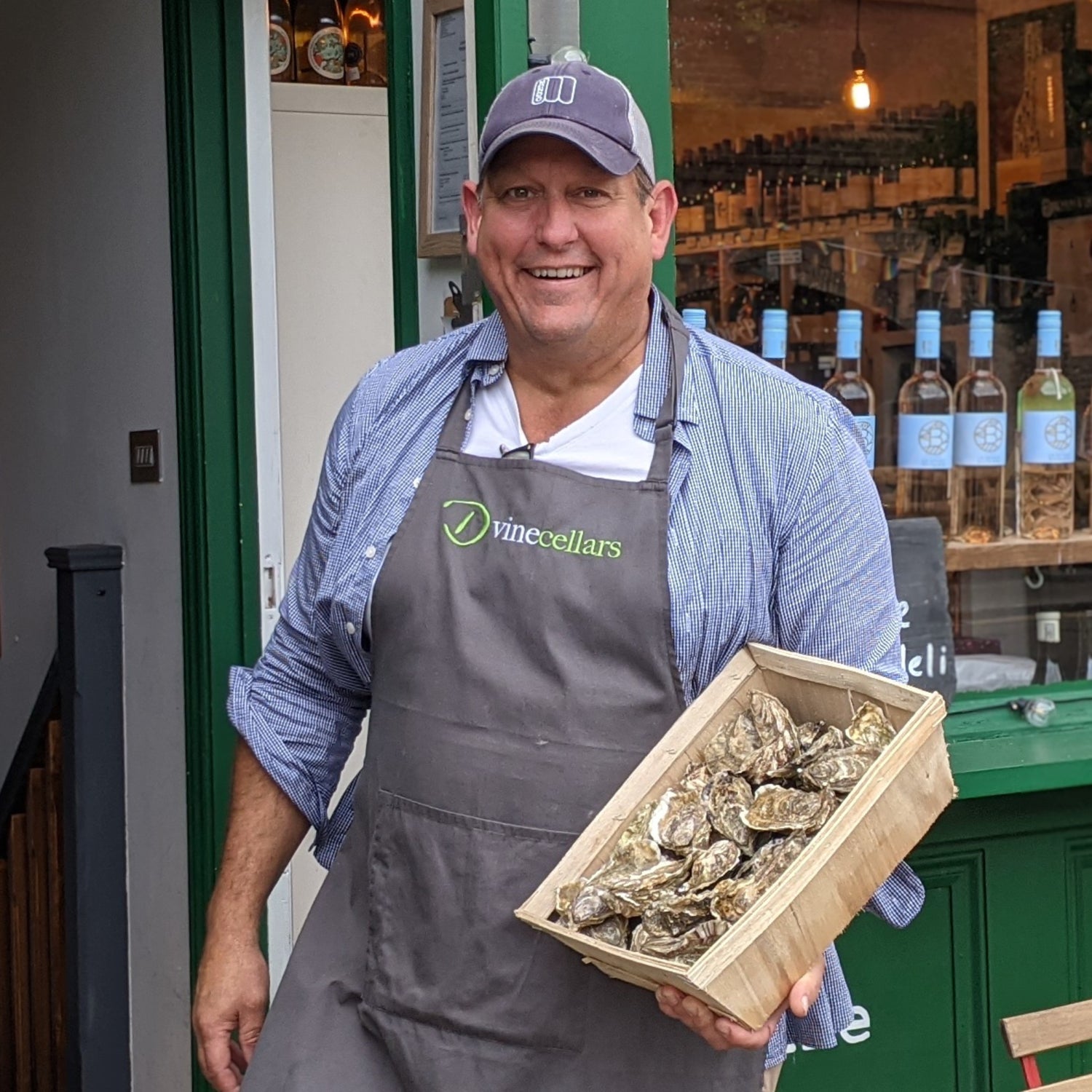 Greg Andrews
After pursuing several career paths, Greg started to live his wine dream in 2009 with a weekend stall at Venn Street Market in the heart of Clapham.
In July 2012 the dream became a full time reality with a shop and tasting room in Clapham North.
Greg's been providing fine wines to the people of South West London ever since.
----------
Fave Wine: Wines with a sense of place and honesty, particularly Oz and South African wines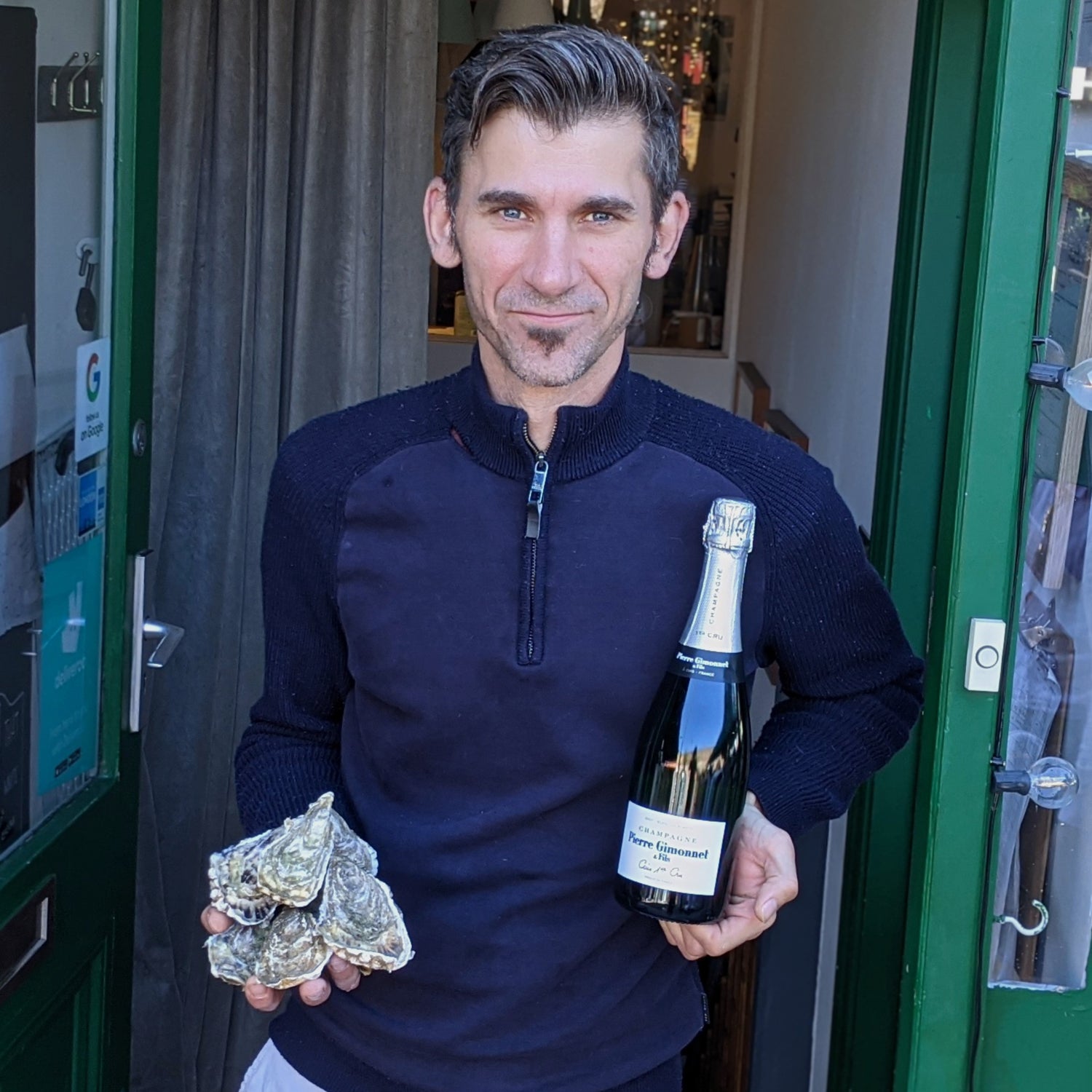 Angus Macnab
Our resident Spanish/Scottish super-somm, Angus has over 30 years experience in the wine trade. From working as a sommelier in some of London's finest establishments, to sales for some of the countries biggest importers, to sourcing fine wines and spirits, Angus brings a wealth of knowledge to D Vine.
Taking care of the bulk of our buying, Angus is your man for any Iberian recommendations and beyond!
----------
Fave Wine: Syrah, Assyrtiko and volcanic wines (especially from Tenerife!)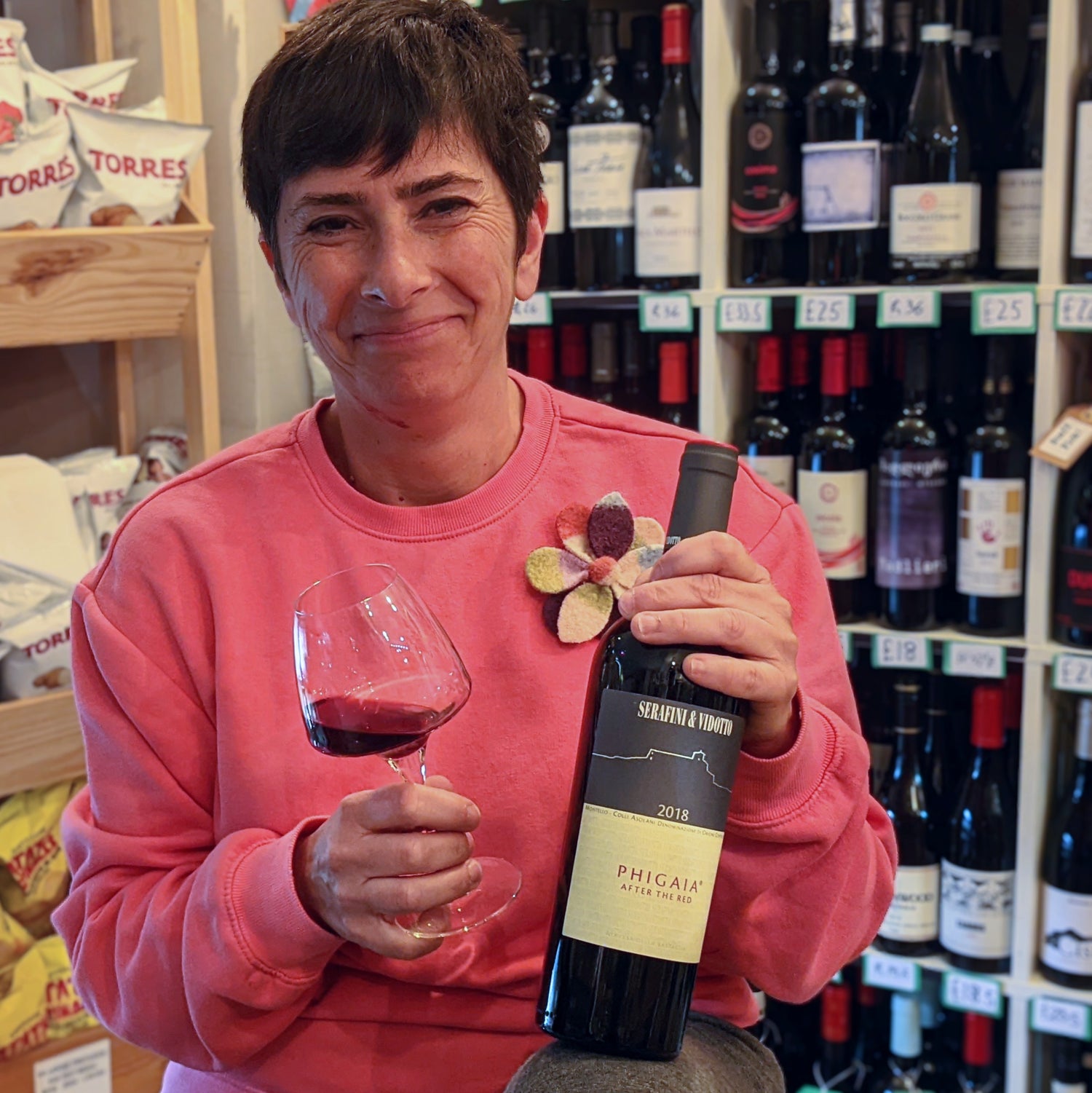 Luciana Girotto
Luciana has been a sommelier for more then 30 years. Back in Italy she was on several DOC and DOCG certification committees. She also served as a sommelier in many Michelin-starred restaurants in Italy, before coming to London to serve in the city's first Michelin-starred Italian!
You'll now find Lu providing incredible recommendations in our Clapham North shop, where she also advises us on everything Italian, as well as taking care of the wine club!
----------
Fave Wine: Timorasso, and the many faces of Nebbiolo and Etna wines.
Connor McElhinney
Originally hired as a barista, Connor has been with us for about three years now. He's spent that time soaking up as much wine knowledge as possible, recently completing his WSET level 2.
He now coordinates our digital media & marketing, and he still makes a killer Flat White!
----------
Fave Wine: Rías Baixas Albariño, Loire Cab Franc, freaky fresh Pet Nats & Durello!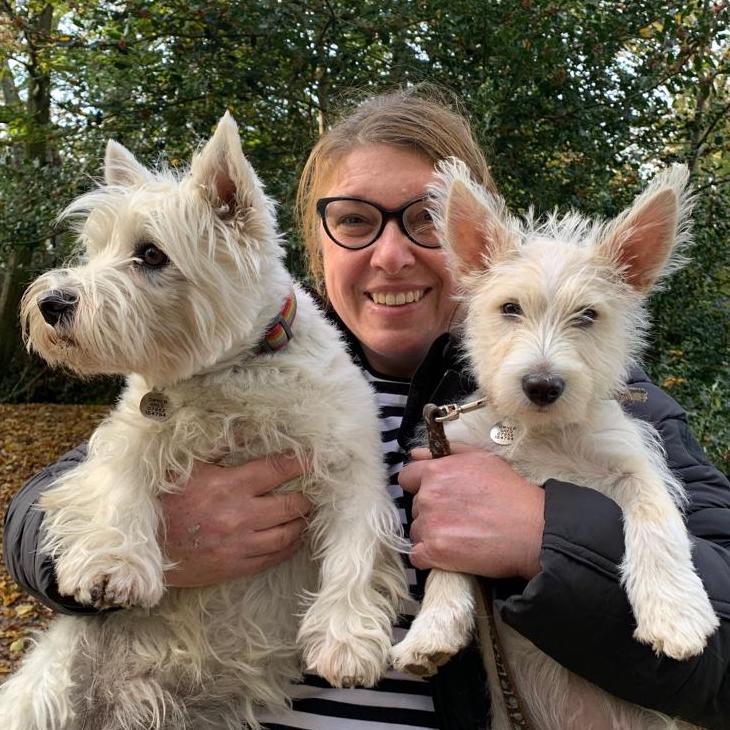 Daisy & Nancy
Greg and his wife Sara's prize pups, you'll often find this fluffy pair of Westies lazing around the shop on a weekday afternoon. As the energetic little sister Nancy is always keen to say hello, while Daisy prefers relaxing on her pillow and letting the customers come to her!
----------
Fave Wine: The girls are tee-total, they much prefer cheese, treats, and walks on the common!