Upcoming Events at D Vine Cellars...
We host regular events throughout the year at our Clapham North wine bar. These include wine tastings, tasting flight evenings, and our signature bar hijacks, wherein a producer takes over the premises for the evening. Browse through our upcoming events below, and if you're interested in hosting your own event at the wine bar, get in touch and we'll be happy to discuss!
Tour de France (Tasting) - 06/07/22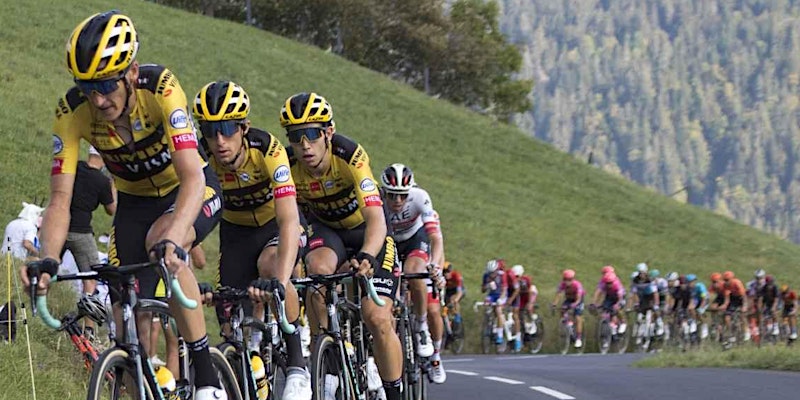 It's one of our most popular events of the year, the Tour de France tasting! Join us as we work our way round the wines of the Tour.
More Info

Wines of Austria (Tasting) - 12/07/22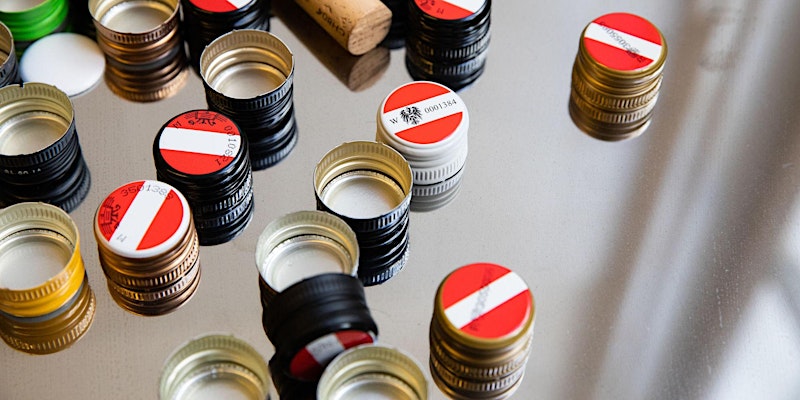 At D Vine we love Austrian wine, so we're thrilled to be inviting 3 producers down to the cellar to taste through their wines.
More Info

Blackbook Winery New Vintage Release (Tasting) - 21/07/22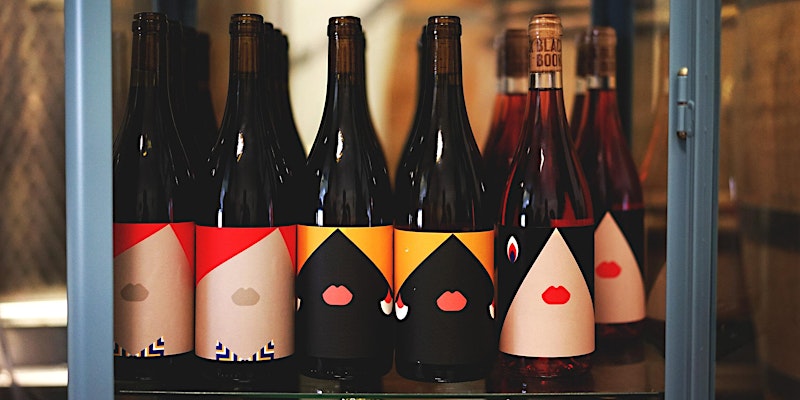 We're proud to be launching the much awaited new vintages from London's preeminent urban winery Blackbook. Come and meet founder and maverick winemaker Sergio Verrillo.
More Info

Engage the Senses (Tasting) - 14/09/22
We embark on a multi sensory wine experience, come and discover how taste is just one of the many senses we can use to enjoy wine!
More Info

South Africa's Rising Stars (Tasting) - 28/09/22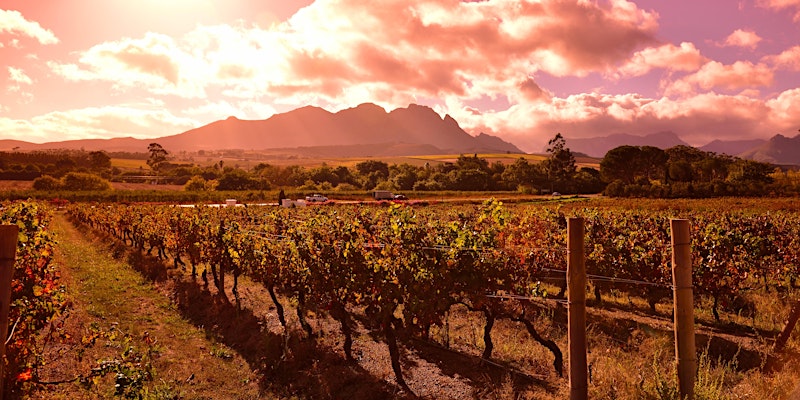 The South Africa wine revolution is responsible for a plethora of young winemakers making incredible world class wines. We are fortunate to have many as friends & have access to some of their low production stellar wines, this is an unmissable tasting.
More Info

Orange October (Tasting) - 12/10/22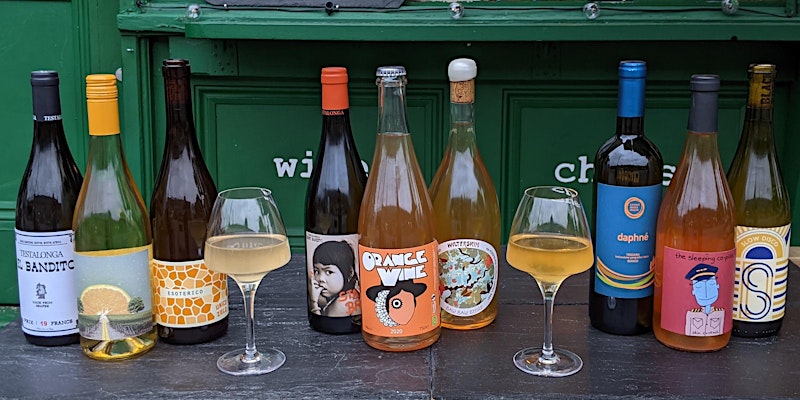 We've always been proud to offer a wide range of orange wines, join us for Orange October as we discover the breadth of this unique style.
More Info

New Wave Spain (Tasting) - 26/10/22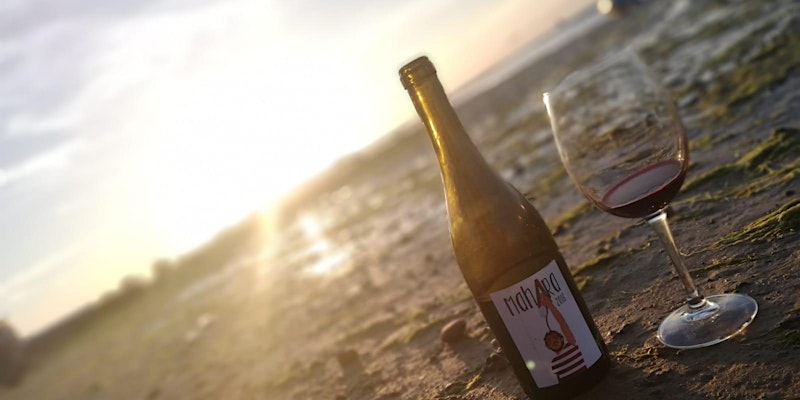 Viva la revolucion! The New Spain. rules, protocols, old school winemaking are out the window as a host of younger winemakers are making strides and some phenomenal wines to boot.
More Info

Nebbiolo Masterclass (Tasting) - 09/11/22
Nebbiolo is responsible for the great wines of Barolo & Barbaresco, but in this tasting we explore great Neb from alternative regions including the new world.
More Info

Sherry Masterclass (Tasting) - 23/11/22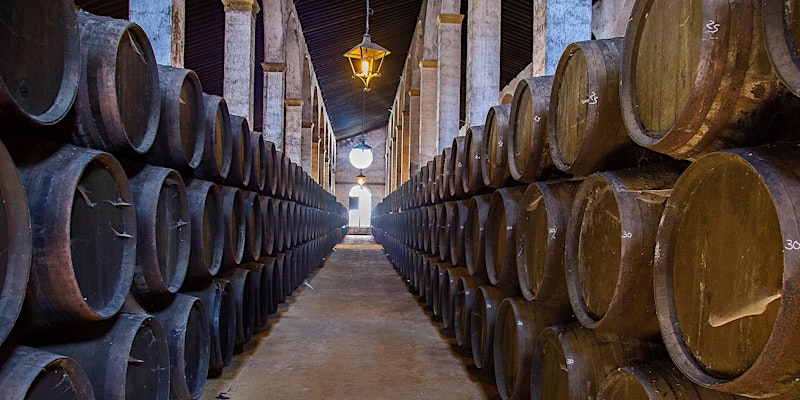 What makes sherry one of the greatest wines in the world? come and discover its history and taste some truly great examples of the wines of Jerez, both still and fortified.
More Info

Winter Warmers (Tasting) - 07/12/22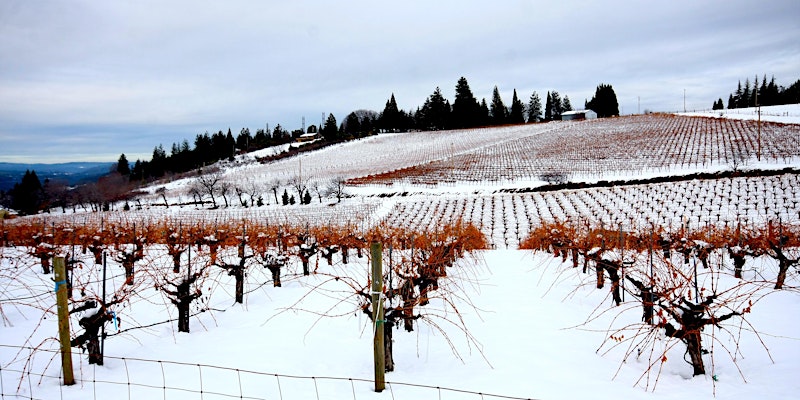 Generous and heart warming wines, the kind of thing to be drinking after a long dog walk in the snow, or taking along to a dinner party.
More Info

Christmas Wines (Tasting) - 21/12/22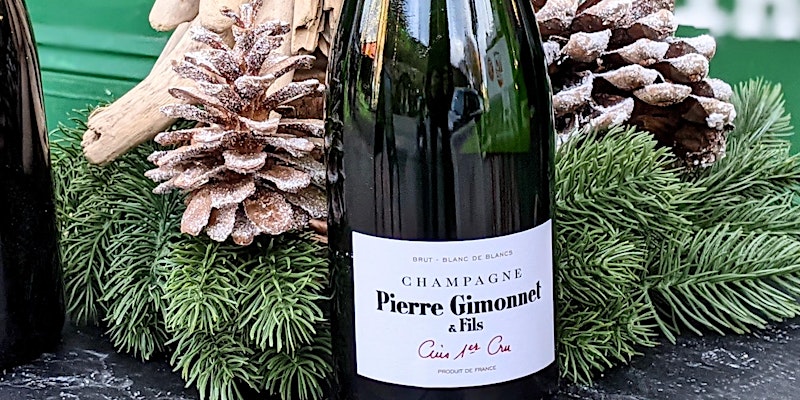 We've got a wonderful range of Christmas wines, come and discover why Port, Bordeaux & Champagne make the perfect festive tipples.
More Info

Choosing a selection results in a full page refresh.